NEWS & UPDATES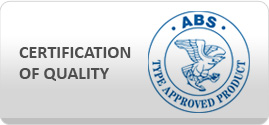 Frequently Asked Questions
How do I find the welding electode that I need?

Our website sorts the our welding consumables into categories of use such as welding of STAINLESS STEEL or ALUMINUM ALLOYS. After clicking PRODUCT on the top bar of the home page, see the left side and click for the application that you need.

What is AWS / JIS Specification?

An AWS specification for welding consumables is a system used by the American Welding Society to classify welding electrodes. When dealing with different brands and packaging of welding electrodes that may be quite confusing, you should refer to its AWS code for easy reference.

Million Dollar Question 1?